Cymbidiums grown with values, responsibility and cutting edge technology.
Holland Orchids is a company located in the highlands of Guatemala, partnership with a Cymbidium Holland Company dedicated to the production of cymbidiums orchids cut flowers. Our highly trained team of professional growers is committed to provide our customers with the highest quality of cymbidiums on the market through cutting edge.
We have selected a wide variety of cymbidiums with the highest demand, from the best growers in the Netherlands, selecting those with the finest color, optimal size and longest life after cut to provide cymbidiums with the perfect touch of gland and delicacy.
Register to get a free sample. Restrctions may apply.
We work with 75 varieties, which allow us to offer to our client's flowers for longer seasons. We can also offer flowers with well-defined dyed colors.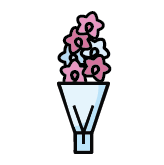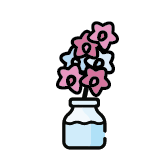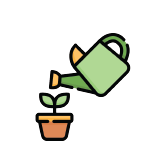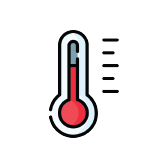 NOTE: Handle the stem and flowers with care to prevent them from being dropped or bruised.
Here are some designs created by famous decorators and party planners.
To share with us your own ideas please contact us at:
info@hollandorchids.com